WE BUILD OPPORTUNITY
BUILDING BETTER COMMUNITIES,
FROM THE GROUND UP
Western Canada's premier road, concrete, & precast construction services and products.
Discover Knelsen
Knelsen Sand & Gravel Ltd.'s commitment to excellence is helping businesses and communities build opportunities for projects large and small. With a wide range of products designed to suit the unique needs that Canadians face when designing, constructing, and maintaining their properties, Knelsen has been a trusted partner for nearly 50 years.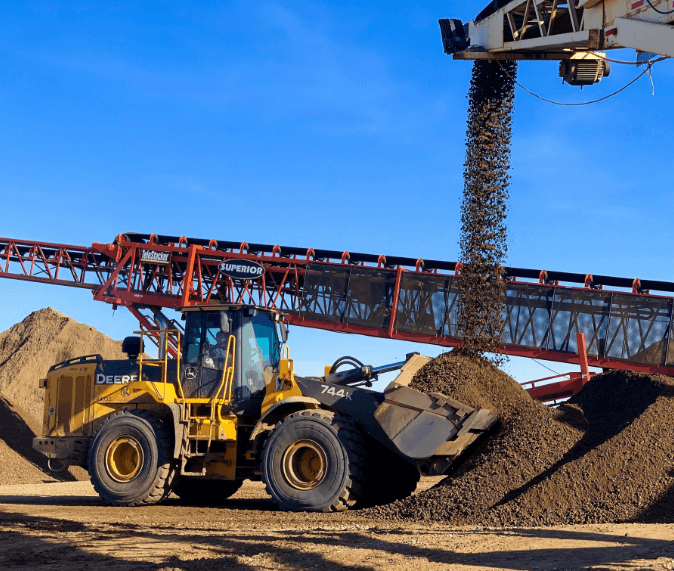 Offering comprehensive in-house services including construction, maintenance, and transportation of concrete, aggregate, asphalt and more.
Construction
Portable Ready-Mix
Aggregates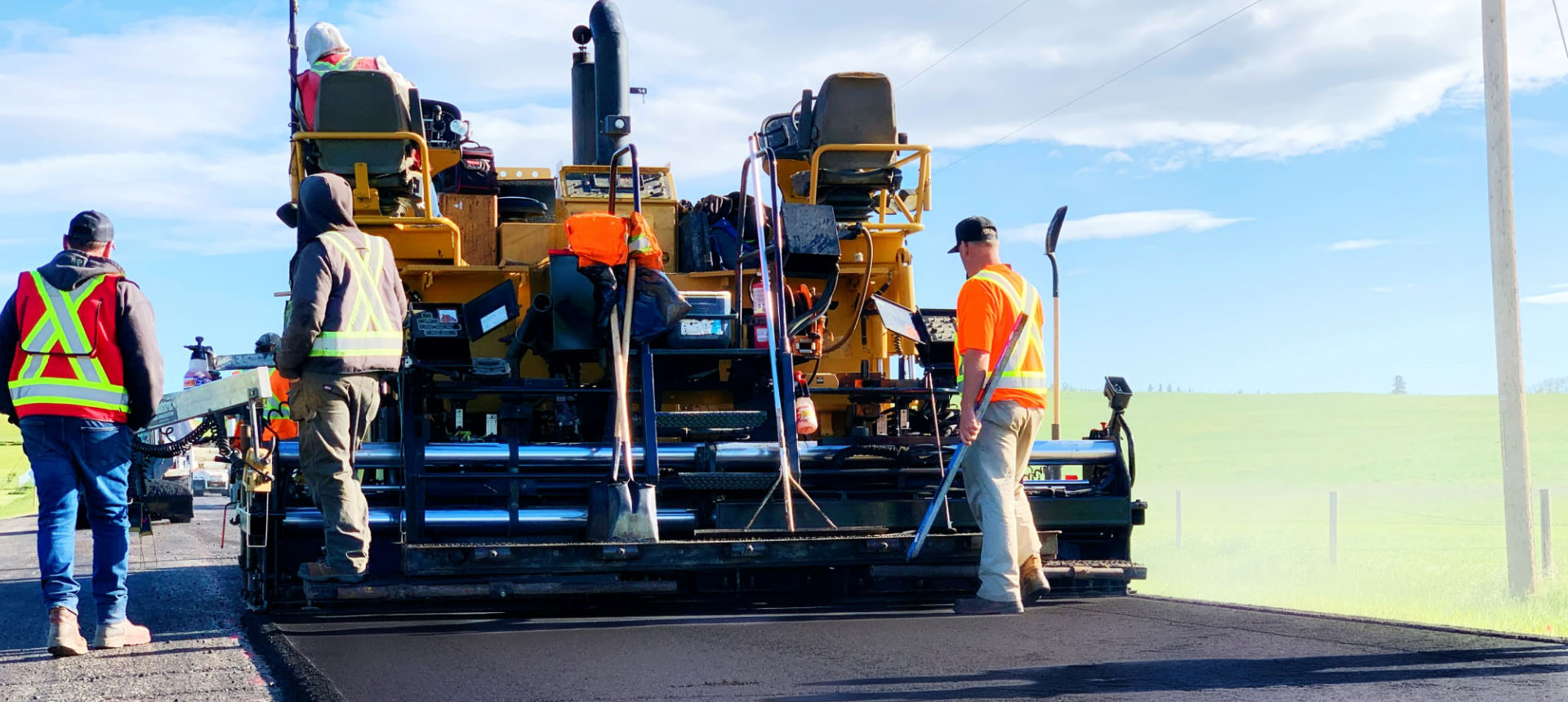 Asphalt, gravel, and concrete construction of roadways, driveways, and highways for municipal, industrial, and residential clients.
Portable Ready-Mix is the solution to your remote worksite. Knelsen will provide everything you need: aggregates, workforce, and a quality product.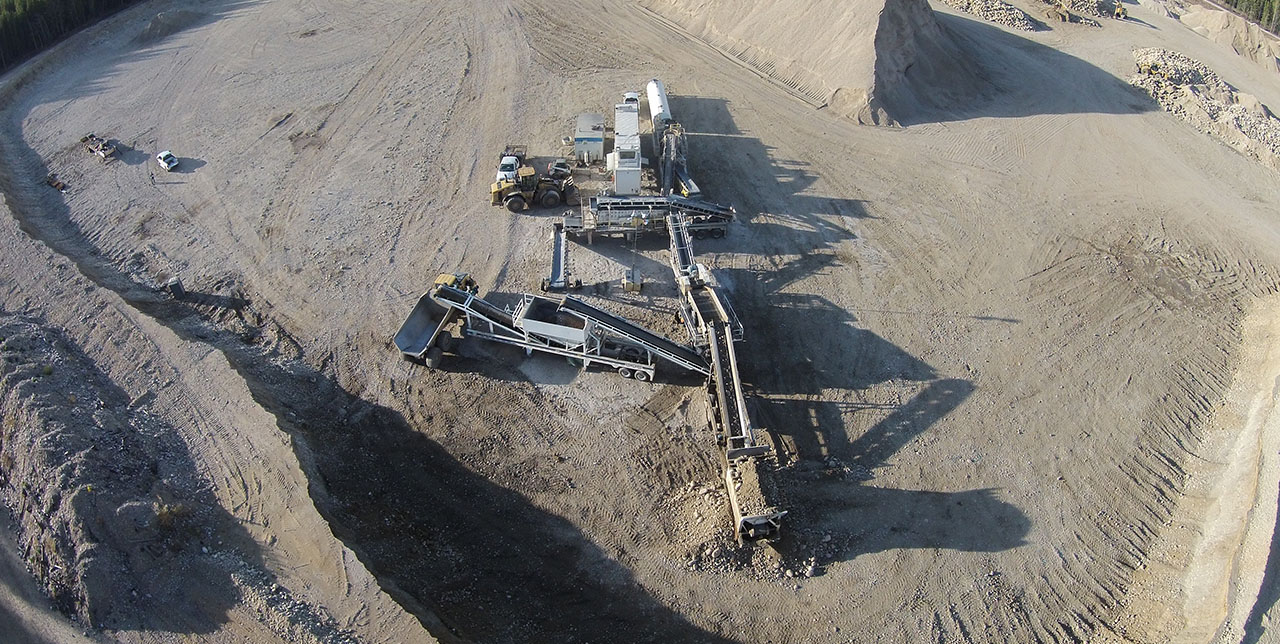 Processing raw aggregates into a wide variety of spec products and recycling of materials no longer useable to reduce waste
Versatile, practical concrete products for use in residential, commercial, municipal, or industrial projects across Western Canada. Don't forget about our portable concrete options.
Precast
Customized precast concrete products designed and created for an array of land and building use projects
Concrete
Ready-mix concrete available to meet your site requirements for buildings, landscaping, roadways, and more
Aggregate
Assorted varieties of aggregate products produced locally to offer the best value for your project
Asphalt
Quality asphalt products designed to withstand the harsh environmental conditions throughout Alberta
Knelsen offers a diverse range of products and services 
For individuals, businesses, builders, and public spaces across Western Canada, from road construction to top-quality precast and aggregate products.
We've had the privilege of working with some of Western Canada's most reputable companies and municipalities as our clients.
Talk to our experts about the best product solutions for your project.